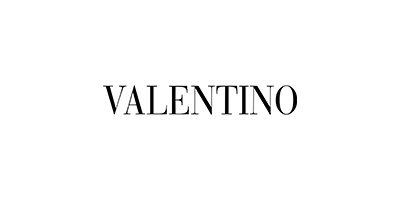 Valentino
Nothing screams luxury like Valentino. With his fashion design roots at the heart of each product, every Valentino fragrance has an essence of Italian chic, class and sophistication. From the quality of the ingredients to the design of the bottle, Valentino follows the rule of excellence being served throughout, without any aspect being compromised.
You'll recognise Valentino fragrances from their distinctive bottles, usually found in powder pink or solid black. The brand's distinctive style is defined by contrasts and a love for visual, artistic and literary inputs. It screams iconic Italian glamour and sophistication – a theme which follows through across both male and female scents.
Such fragrances have been offered by the Valentino company for a number of years and beginning a partnership with Procter and Gamble, and as of 2010, with Puig.
Find out how Valentino can inject its Italian glamour to your life by browsing the collection below.