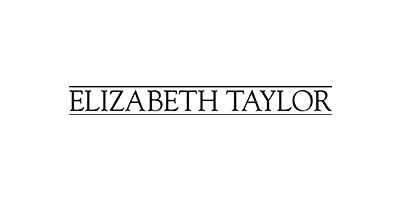 6 products found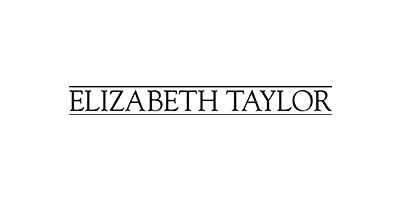 Elizabeth Taylor's glamour and elegance is something we all know and love from our TV screens. Her romantic, sophisticated and charming aura is both enticing and admirable, and now you can get a taste of it.
Elizabeth Taylor perfume launched in 1987 with Passion – an oriental fragrance for women – and has remained one of the most popular celebrity-backed collections to this day.
Now, her line boasts over 18 fragrances, with White Diamonds being her bestseller.
With her collection capturing a magnitude of moods and styles, there's no doubt that there is a scent suited to every individual. Not to mention, fragrances are presented in chic, display-worthy bottles.
Shop our range of perfumes, sprays and lotions and discover your new signature scent.