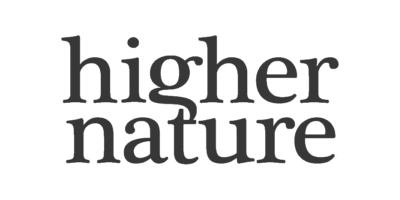 Higher Nature
With over 20 years of nutritional experience, Higher Nature aims to change people's attitude towards health and nutrition widely. They have designed a number of supplements to support your daily diet and lifestyle.
The ingredients used in their products are sourced through ethical means; they also are free from artificial colours, preservative and sweeteners. Not to mention the brand has a range of vegetarian and vegan products, meeting everyone's needs.
With a goal to make a difference to health and wellbeing, the brand has targeted every demographic possible. There is something for everyone, whether young, old, male or female so nobody is left out.
In today's age of ever-increasing competition, it would be easy for Higher Nature to abandon its ethics and standards, but it stays true to its values. Each supplement marketed by the company is harnessed by the power of nature whilst its therapeutic doses are developed by nutritionists – how authentic.