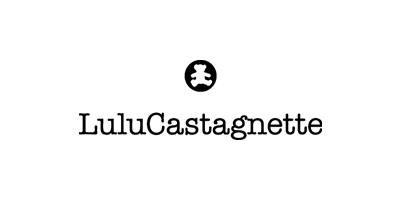 Lulu Castagnette
Over the years, Lulu Castagnette has mastered the art of creating epic fragrances, but that's not how the brand established its name. Read More
6 products found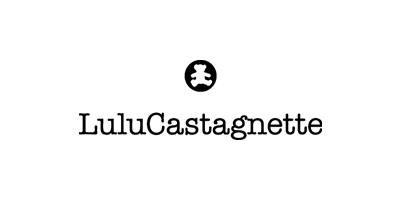 Over the years, Lulu Castagnette has mastered the art of creating epic fragrances, but that's not how the brand established its name.
Their story dates back to 1996 when Charles Lahmi created the brand to manufacture and market women's clothing – starting off with the sweater that boasts a bear mascot (one of the brand's most iconic fashion pieces). By 1999 the brand had managed to open its first Lulu Castagnette boutique in Paris and their first perfume followed in quick succession.
In 2005, the company decided to expand their already varied product line by adding new shoes, watches, lingerie and other necessities. It was also within this year that they decided to introduce a second fragrance line called the SMS line. Today, Lulu Castagnette have more fragrances than ever before with a third range of feminine perfumes, the favourites being Lulu C, Lulu Rose and Lulu For Ever.
Indulge in the sweet and zingy scents of pineapple, cherry, pear and yuzu. Such fragrances, prized by Lulu Castagnette, are sure to become your new favourites.