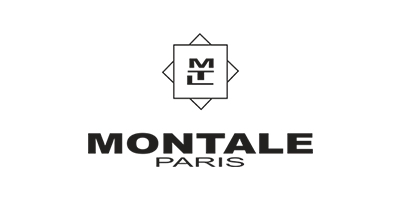 Montale
Explore the Montale assortment of fragrances. Make sure you create an alert so that you don't miss out on product deals and promotions. Read More
Why We Like Montale
"Despite being relatively new on the scene, Montale is one of the hottest brands in the world of fragrance. From their intense, long-lasting oud-based perfumes to the signature aluminum bottles that they are housed in, Montale is a name that brings a little luxury to any fragrance collection. "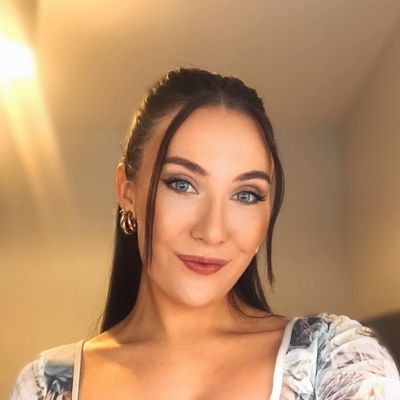 Written by Carly Cochrane, Beauty Editor
61 products found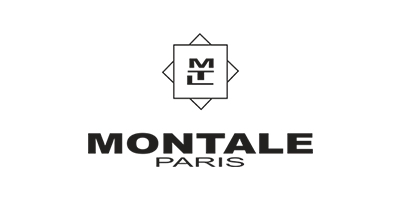 The journey of Montale first began in the East, when its founder, Pierre Montale, spent some time creating perfumes for the kings and queens of Saudi Arabia.
It was only on Montale's return to Paris that his popular oriental creations were introduced to the western world.
Now, Montale is a sought-after fragrance line that offers everything from masculine, feminine and unisex scents.
Showcasing a range of intense, long-lasting scents, each fragrance is created with high-performing natural materials and specialises in a woody aroma, whether that be incense, oud, cedar or sandalwood.
Find each fragrance housed in the signature aluminium bottle, which has been specially designed to protect the precious essence and potency from light.
Whether you're shopping for a new personal perfume or looking for a special gift for a loved one, Montale has you covered. Shop the collection today.