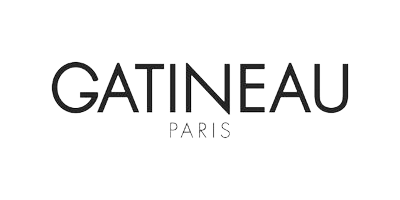 Gatineau
Gatineau is a luxury cosmetics company that specialises in anti-ageing skincare. It was founded in 1932, by Parisian skincare expert Jeanne Gatineau, who began her career within her own treatment room, where she showcased her facial techniques and beauty therapy expertise to the women of Paris. She quickly found fame due to her results-driven attitude, and became a well-known facialist in the city.
After opening her own training institutes in Paris, Milan, Casablanca and Antwerp, where she taught beauty therapists by sharing her skincare tips and practice, Jeanne Gatineau became high in demand. She was determined to create and manufacture high-performing product ranges by combining natural ingredients with the latest bio-technology.
Today, Gatineau has now become a globally renowned company within the beauty industry, for providing users with innovative and effective skincare solutions that deliver highly-visible results. They are now proudly celebrating 83 years of the business and as we know it today, Gatineau Paris continues to create advanced skincare to help people achieve and restore a youthful look.
You've viewed 32 of 63 products