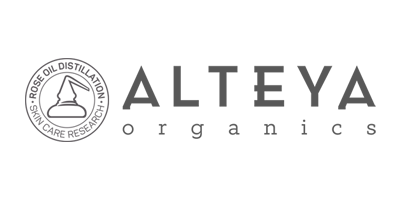 Alteya Organics
Enjoy the Alteya Organics array of skin care. Remember to sign up with us so that you always get informed about product promos and sales. Read More
2 products found
-40%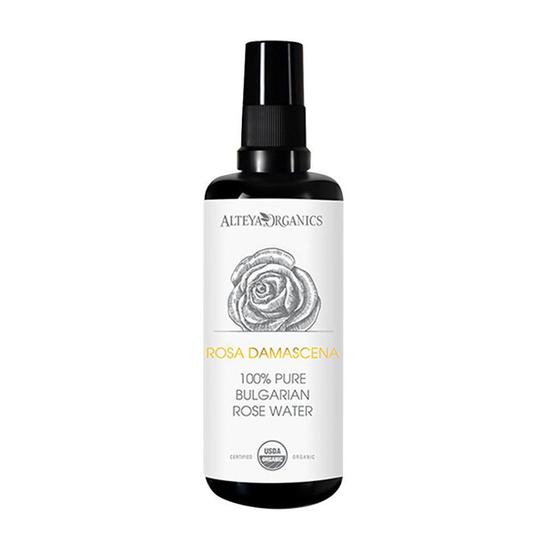 Alteya Organics
Bulgarian Rose Water Spray 100ml
-11%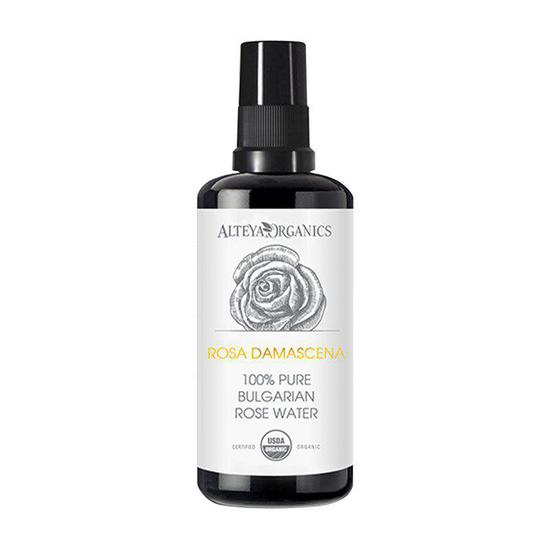 Alteya Organics
Bulgarian Rose Water Spray 200ml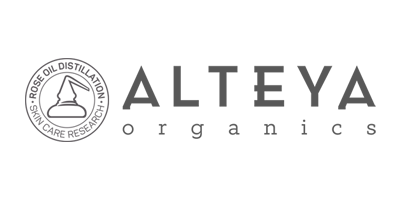 Discover the wonder of Alteya Organics nourishing cosmetics made using traditional rose oil distillation and organic science. Founded in 1999, this brand has a rich history of caring for roses in their fields in the heart of the Bulgarian Rose Valley.
As a family-owned company, Alteya Organics prides itself on its strong relationships with customers. For decades they have delivered award-winning skincare and body care using traditional formulations and the power of flower essences. Products, such as Alteya Organics Illuminating Perfecting Serum Rose Jasminium and the Timeless Glow Renewal Moisturiser Rose Jasminium, leave customers with soft, supple and hydrated skin.
Alteya Organics is perfect for natural beauty lovers who want to take care of their skin whilst taking care of the planet. As well as being cruelty-free, this brand also adheres to strict USDA organic standards, so you can rest assured these products are environmentally safe and of the highest quality.
Frequently Asked Questions about Alteya Organics
Is Alteya Organics cruelty-free?
Alteya Organics are a cruelty-free brand. This means their manufacturing and testing processes are completely free from animal testing.
In what country are the products made?
Alteya Organics products are manufactured in Rose Valley, Bulgaria.