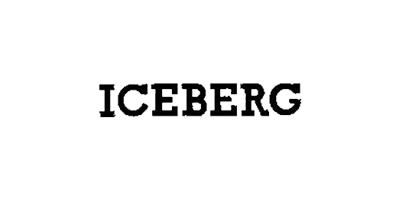 Iceberg
Iceberg began their journey back in 1962 as a fashion house founded by the dynamic duo Silvano Gerani and Guiliana Marchini. Read More
23 products found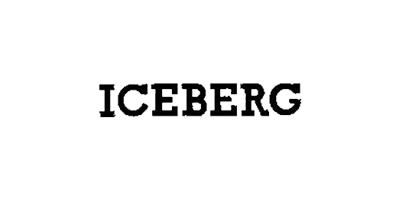 Iceberg began their journey back in 1962 as a fashion house founded by the dynamic duo Silvano Gerani and Guiliana Marchini.
Their intention started off simple: to create fashionable sport and knitwear in a variety of innovative designs, colours and styles. Fast forward a little and the once-small fashion brand made its mark within the industry, earning itself a rightful place in the homes of men and women across the country.
The company soon found themselves creating not only clothing but also accessories such as eyewear, watches and perfumes. Today, Iceberg are the proud designers and owners of multiple fragrance lines that cater to both men and women alike.
Their popular Iceberg Twice for men features a sweet and crisp blend of sandalwood, amber and lime, while the women's version flowers with jasmine, bergamot and musk. These are fragrances for everyone; explore the range today.