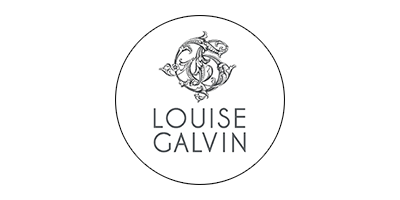 Louise Galvin
After experiencing first hand what effect chemically-fuelled hair products can have on locks, Louise Galvin set out to create an alternative that both cleanses and cares for your strands – without any nasties.
Being the daughter of renowned British hairdresser Daniel Galvin gave Louise an early insight into what successful hair products require, as well as the specific needs each hair type craves. With a wealth of knowledge and experience under her belt, Louise Galvin set about creating her own elite hair care company, one that would gather necessary and beneficial natural properties and utilise them within the products.
In the Louise Galvin collection, you can expect to find an array of sulphate-free, natural hair products that treat, cleanse and hydrate your hair without destroying it further down the line. Browse amongst shampoos, conditioners and treatment masques for all different hair types. From fine to frizzy, the Louise Galvin range expertly and naturally cares for your locks, restoring their vitality and bounce.
Discover the power of Mother Nature with the Louise Galvin hair care range below.