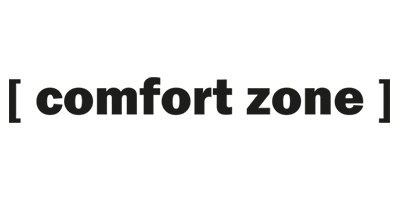 Comfort Zone Skincare
Enjoy the Comfort Zone range of day creams, face oils, body creams and much more. Make sure that you sign up with us so that you always get informed about the brand's deals and promotions. Read More
Comfort Zone Skincare Best Sellers
Why We Like Comfort Zone
"We love Comfort Zone for their minimalistic designs, skin-loving solutions and ingredient-led products. Their range covers all areas, ensuring that every skin type has a solution that meets its specific needs. We turn to the Comfort Zone Sublime Skin Oil Cream for when our complexions require a little extra TLC."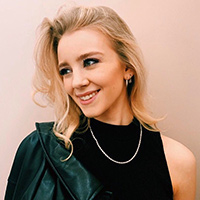 Written by Ellie Child, Beauty Editor
113 products found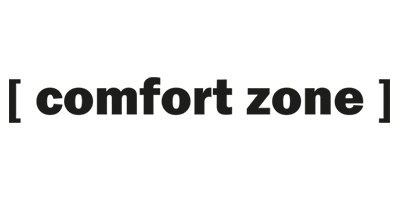 The Italians are famed for fashion, flawless skin and fabulous hair, and it's no wonder when brands such as Comfort Zone originate in the country's northern region. The family-run business was founded in 1996 and still maintains its humble character, though the growth of the company has led it to become one of the most recognisable in the market, evidenced by The Davine Group accepting Comfort Zone into their skin care division.
Teaming with scientists who constantly aspire to understand the behaviour of the skin, the meticulously formulated products are guaranteed to emit a vitality and radiance that everyone desires. Not only do Comfort Zone frequently achieve remarkable results, they do so without the use of silicones, replacing them with nourishing oils for the glowing finish.
The charm of Comfort Zone lies in their ability to marry authentic natural beauty with carefully manufactured remedies – a mixture which has proven very popular over the years.