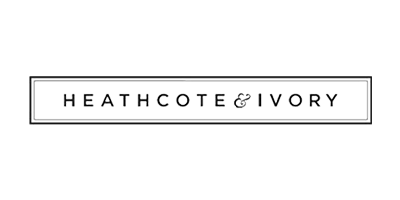 6 products found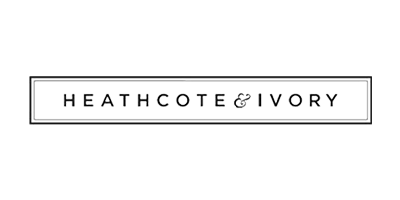 Introducing, Heathcote & Ivory – the lifestyle brand that shot to success for producing the finest glycerin soaps and scented candles.
Launched in 2000 by Denis Aaronson – a man dedicated to crafting beautiful products with the best ingredients – Heathcote & Ivory began as a small family-run business. Today, their luxurious products are shipped across the globe to over 35 countries.
Inspired by the world of interior design and the great British outdoors, you can discover fragrance, bath and body care and a variety of gifts, as well as browse their signature bright colours, floral patterns and vintage designs.
The formulas are just as pleasant as the packaging too, as Heathcote & Ivory pride themselves on using only the finest ingredients, such as essential oils and actives, and no parabens or sulphates.
Browse our beautiful range and shop bestsellers including the Patterns and Petal Lip Butter or the Braids and Blooms Soap Flowers.
Why We Like Heathcote & Ivory
"Heathcote & Ivory provide wonderful body care, skin care and lifestyle gift sets. Whether you're searching for yourself, your mum or your grandma, there's a product or set suitable for the entire family. We particularly love their nourishing creams, lotions and soaps, which are all housed in their beautiful and elegant floral packaging. "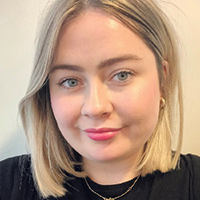 Written by Rebecca Jenkinson, Beauty Editor
Frequently Asked Questions about Heathcote & Ivory
Do Heathcote & Ivory say no to Parabens for their product range?
The entire line of Heathcote & Ivory is paraben free.
Do these products contain Sulphates?
There are no sulphates in their product ingredients.
Where do Heathcote & Ivory manufacture their products?
They manufacture their products in the UK.