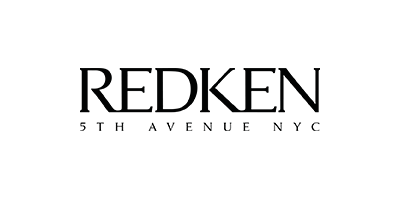 Redken
Redken is a haircare brand that holds over 40 years of experience to its name. Founded by the entrepreneurial American actress Paula Kent, this particular brand revolutionised the professional haircare industry for both stylists and clients.
Launching in 1960, it was Paula's dedication to science and her pioneering spirit that helped get the brand to where it is today. Redken started when Paula partnered with Jehri Redding, a hairdresser and chemist who developed low pH products for Paula's sensitive hair and scalp.
From there, and after discovering that hair is predominantly made from protein, Paula took the brand to the top as they went on to develop unique and innovative formulas. The use of protein technology in their products meant that hair could be conditioned naturally and internally, and this soon became their signature. By 1993, Redken had become a trendsetting urban brand, a global leader and not to mention, purchased by fellow leading haircare specialists, L'Oreal.
Now, they boast nutritious ranges for both women and men, offering deep and penetrating formulas and the assurance that all types of tresses can be transformed.
You've viewed 32 of 285 products