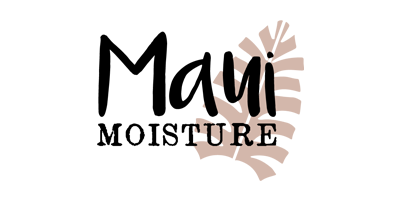 Maui Moisture
Maui Moisture is a brand that's inspired above all else by the very handpicked ingredients that make up its unique formulas. Read More
1 product found
-60%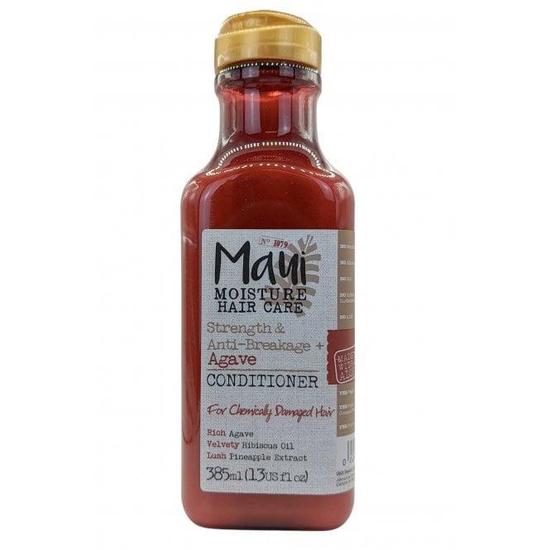 Maui Moisture
Hair Care Conditioner Agave For Damaged Hair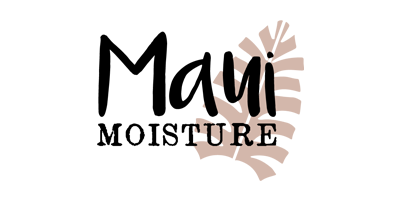 Maui Moisture is a brand that's inspired above all else by the very handpicked ingredients that make up its unique formulas. These potent remedies are found on the verdant slopes of such tropical islands as Maui, hence the not-so-subtle nod to the botanical melting pot in the brand name.
Whereas most shampoos and conditioners take deionised, chemically-treated water as their base ingredient, Maui Moisture products all begin with a unique blend that incorporates both aloe vera and pure coconut water.
Working from this base, the brand split their creations between six different ranges. This ensures that all different hair types and textures are catered for, with formulas that address specific concerns. From Curl Quench + Coconut Oil, conceived specifically for curly hair, to the Agave-rich blend that helps care for chemically damaged locks, Maui Moisture have got every avenue covered.
Why We Like Maui Moisture
"The babes at Cosmetify love the tropical offerings at Maui Moisture. Their ultra-nourishing hair care formulas are some of our favourites as they're enriched with hydrating ingredients like coconut oil, shea butter and aloe vera. Their shampoos, conditioners and hair masks suit a variety of hair types and are perfect for those beauties who need an extra dose of moisture in their strands. "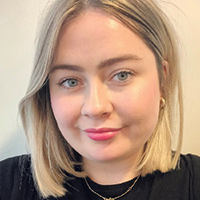 Written by Rebecca Jenkinson, Beauty Editor