Escentric Molecules
Embrace the Escentric Molecules range of fragrances. Be sure that you sign up with us so that you always get informed about brand offers and sales.
8 products found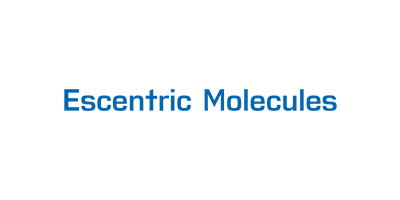 Escentric Molecules was born from the creativity of world-famous perfumer and 'nose' Geza Schoen. His expert eye and spark of imagination came together to make use of a very particular molecule that doesn't even exist in nature. The resultant range is, therefore, quite unlike any other.
Iso E Super is an aroma-molecule that was created in a laboratory almost fifty years ago – one that, for a long time, was entirely unknown to anyone outside the world of perfumery. This changed when Geza had his brainwave. Realising that all his favourite perfumes contained a high percentage of this one obscure ingredient, he decided to head out for a drink after spritzing on nothing but Iso E Super.
Upon arriving at the bar, he was almost immediately approached by a woman who wanted to know about his fragrance. Realising that he was on the cusp of something big, Geza set about crafting formulas that contained the molecule in unprecedently high levels. Today, the success of Escentric Molecules has ensured that his experiment was more than vindicated.
Where can you buy Escentric Molecules products in the UK?
Escentric Molecules products can be bought online in the UK from Cult Beauty, Allbeauty, Selfridges and more.
And it couldn't be easier to find the cheapest place to buy your fragrances by using Cosmetify. We put in the hard work to compare prices from different retailers, so you can find the best price for all your favourite Escentric Molecules products.
And if your go-to products are out of stock, just set up an alert and we'll let you know the minute it's back.
Escentric Molecules Features