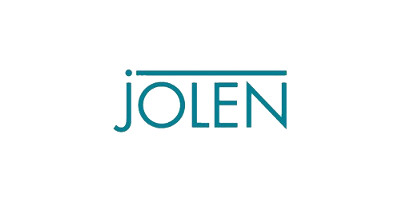 Jolen
Enjoy the Jolen collection of body care. Make sure that you sign up to our alerts so that you don't miss out on product discounts and deals.
2 products found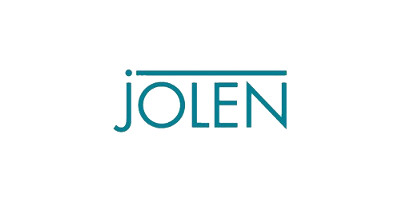 Meet Jolen: the company that helps you tackle unwanted body hair in a flash.
Body hair, in some instances, can become a chore to maintain – especially for darker hair types. This is where the beauty experts at Jolen step in. The innovative and design-driven company have worked tirelessly over the years to provide easy, quick and safe remedies that tackle dark body hair in an effective, pain-free way.
From bleaches to cream hair removers, Jolen provide men and women everywhere with the ability to make body hair more discreet when it's needed the most. Starting over 50 years ago, the company began in a small, fold-out closet kitchen that was situated in the bustling city of Chelsea, NYC. From their first ever combinations and mixtures, the company has grown from strength to strength with cult favourite products that produce effective and painless results.
So, whether you have coarse or fine hair, Jolen has a solution to suit your needs. Achieve visibly hair-free skin with gentle Creme Bleach or create smooth, silky results with the Bikini and Underarm Wax Strips. Shop the full range today for the easy-to-use remedy you deserve.
Where is the best place to buy Jolen products online?
You can buy Jolen products from a variety of retailers in the UK, including Boots.
Find the cheapest place to buy your body care online by using Cosmetify.