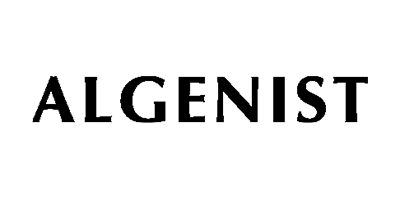 Algenist
This award-winning beauty brand delves deep into the secrets of algae to offer you some of the most innovative and powerful skincare brands on the market.
Algae itself is one of the oldest and most nutrient-dense plants on the planet. Exploring its fundamental nature, the scientists at Algenist were able to unearth the super-ingredient alguronic acid, an entirely natural remedy that aids in the protection and rejuvenation of skin cells. As such, it confers superb anti-ageing benefits, locking in an exceptional youthfulness and radiance.
There's microalgae oil, a sustainable oil that's also sourced from algae, in this case for its moisturising benefits. This dermatologist-tested, non-comedogenic and hypoallergenic range proves that you don't need chemical nasties to look great, but can instead rely on the inherent potency of algae.
Born from a desire to provide clear and apparent results in as little as ten days, Algenist utilises the very best biotechnology to unveil a clear complexion.