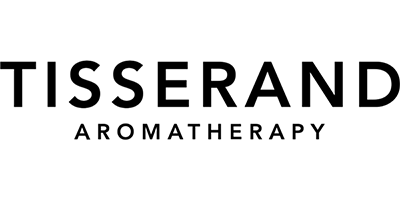 Tisserand Aromatherapy
Aromatherapy dates back to ancient civilisation, where even the Egyptians and Romans used essential oils for therapeutic purposes. Tisserand Aromatherapy, with their years of expertise, have taken this practice to the next level with their effective and refreshing products.
Founded by Robert Tisserand, who had the vision to bring essential based oil products into everyone's home, the brand's work has spread like wildfire and is now available in 105 sale points across the UK. With health and wellbeing a priority for the modern person, the brand continues to play an important role in consumer life.
A browse through the brand's award-winning range of products will display a number of beneficial treatments. Naturally fragranced bath and body products not only nourish skin but provide deep relaxation. A further search uncovers tons of oils that soothe and de-stress the body from aches and pains – ideal for those who play sports or are very mature in age.
With wellbeing at the heart of everything Tisserand Aromatherapy do, they continue to refine their formulas, using new ingredients that remain kind to even the most sensitive of skin.