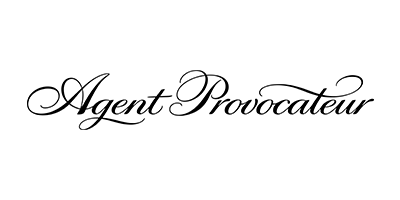 Agent Provocateur
From luxurious lingerie to sensual scents, it's safe to say Agent Provocateur are experts in the art of seduction. With irresistible aromas and sultry shaped bottles, their line of perfumes and body sprays is here to add a little ooh-la-la to your beauty routine andyour bathroom cabinet.
Dark and luxurious aromas of black liquorice and wild dewberries make up the mysterious fragrance of Fatale Intense while soft notes of white lotus and ylang-ylang create the delicacy of Maitresse. One thing that remains the same throughout all of Agent Provocateur's fragrances, however, is their meaning to arouse, entice and inspire both the wearer and anyone around them.
Delve into the alluring world of Agent Provocateur and revel in the smell of these intoxicating and influential perfumes, made for the modern woman.