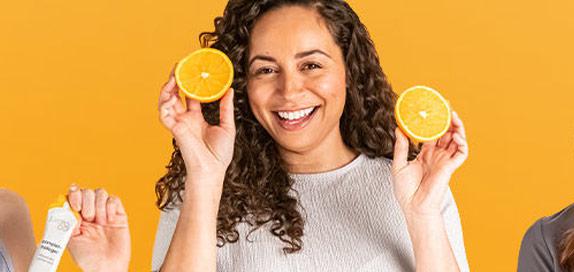 Proto-col
Enjoy the Proto-col array of skin care and wellbeing products. Remember to sign up to our alerts so that you are always aware of the brand's offers and discount codes. Read More
Why We Like Proto-col
"Collagen is the on-trend word in skin care right now, and Proto-col are utilizing its healing and anti-aging properties to formulate a truly revitalizing range. Enjoy younger-looking, firmer and tighter skin with the luscious skin care selection or aid your aching joints with the wellbeing and supplements ranges. "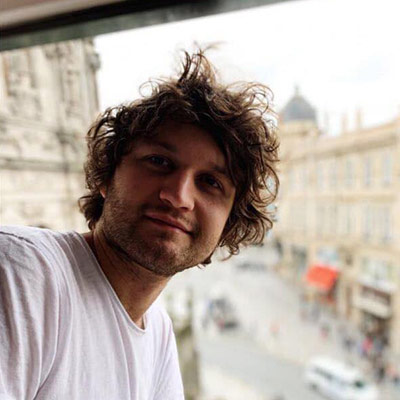 Written by Luke Chapman, Beauty Editor
38 products found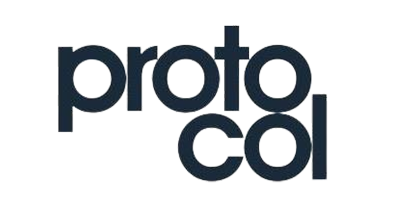 Proto-col was founded by former athlete James Greenwell, a man who realised the healing power of collagen after it was instrumental in his recovery from a tear in his achilles tendon. After he retired, he knew his future wasn't on the track but in the skin care and wellness industry.
Through a five-pronged approach of trust, innovation, science, connection and curiosity, Proto-col launched a collagen-inspired range that offers a multitude of benefits. Their sumptuous skin care selection provides luxurious serums, moisturisers and cleansers, a premium range that is complemented by their nourishing joint supplements.
Collagen is laced into each luscious skin care formula and it's implemented for its invigorating qualities. The body's collagen production decreases after the age of 25, and each enriching remedy stimulates collagen production to maintain the skin's elasticity, plumpness and firmness.
As well as maintaining your youthful looks, collagen can aid a tired, fatigued and injured body. The supplements and wellbeing ranges harness the healing potential of collagen to help the body stay strong and healthy.
Browse each top-class collection to immerse the skin-loving and restorative qualities of collagen into your daily routine.
Frequently Asked Questions about Proto-col
Do they have any mineral oil-free products?
When possible, they use mineral oil-free ingredients.
Can I buy alcohol-free products from them?
Many of their products do contain alcohol. Use our sorting options to hide any products containing ingredients you want to avoid.
Do they use any silicone in their formulas?
Many of their products are silicone-free and can be found by using the filters on this page.
Are these products free from questionable ingredients such as Parabens?
Most of their products on our platform are not free from parabens. If you're interested in viewing only paraben free products please narrow your search with our filters.
Does Proto-col use phthalates in their products?
Proto-col does have some phthalates-free products, which you can find by narrowing your search with our filters.
Are there Sulphates in their formulae?
Many of their products are not sulphate free. If you wish to shop for products without this ingredient please use our sorting options.
When it comes to my cosmetic products, I follow a strictly vegan regime. Are Proto-col 100% vegan-friendly?
Most of the Proto-col products featured on our site are not vegan-friendly, but you can view those that are by simply looking for the vegan icon on the relevant product page.