Best Collagen Skin Products
10 Best Collagen Skin Products for Plump and Firm Skin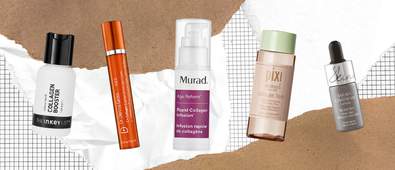 You may have heard the term collagen thrown around a lot when it comes to anti-ageing products, but do you actually know what it means?
Don't worry, we're here to fill you in without any of the buzzwords or industry jargon. Basically, collagen is a naturally occurring protein in the body that helps keep your hair, bones, skin and muscles healthy. However, when we start to age our natural collagen production levels start to decrease (yelp!). This can lead to signs of ageing, like fine lines and wrinkles, as well as aches and pains in the joints.
To combat these problems, you can incorporate collagen rich food into your diet (fish, chicken, egg whites and berries) or take collagen skin and hair supplements.
And let's not forget, you can also start to use collagen skin care. These products can contain collagen for skin, help rebuild your own collagen levels or prevent the future breakdown of collagen.
While skin care products can't work miracles, they can help deeply hydrate and nourish your skin to leave you with a firmer, plumper and more youthful-looking visage.
Take a look at some popular collagen products here at Cosmetify…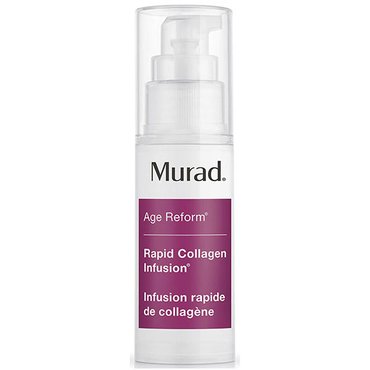 £74.17
Murad have a no-nonsense approach to their skin care solutions, which is why we love this collagen infused product that gets to work quickly to penetrate the skin barrier. It uses collagen amino acids to help revitalise and reinvigorate your skin, which reduces the appearance of wrinkles and firms any loose areas.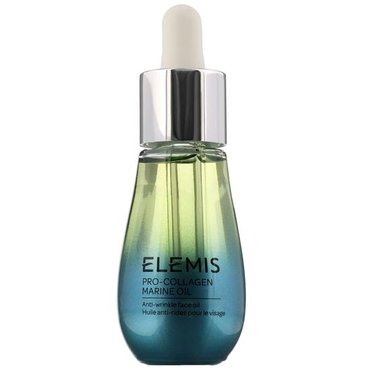 £45.94

£67.00

(32% off)
This anti-ageing facial oil is a great treatment to add into your daily routine. Simply smooth across the face to moisturise the skin and produce radiant, plump results. It contains a trio of marine actives that leave your skin revitalised, while also creating a barrier against pollutants.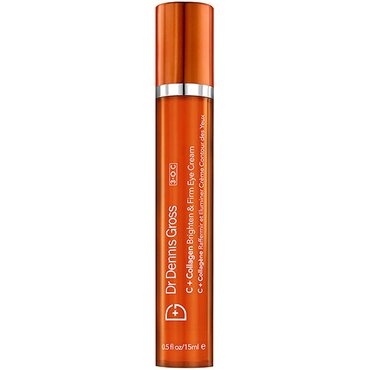 £69.00
Fine lines, crow's feet and wrinkles around the eye area? Don't worry you can firm and brighten the areas with this revitalising eye cream. This formula contains collagen amnio acids and vitamin C which helps strengthen and nourish the delicate skin. It also helps renew your collagen production, while minimising the appearance of dark circles.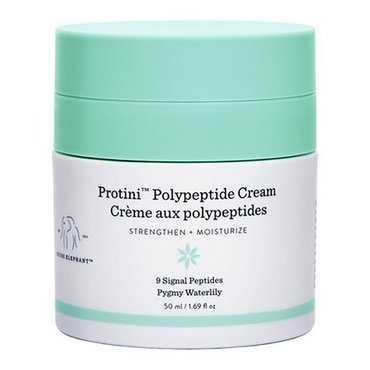 £45.60

£57.00

(20% off)
This moisturising cream is a great way to stimulate your collagen levels and prevent further breakdown when collagen begins to deplete. Drunk Elephant claim it's like adding a protein shot to your morning smoothie but just in the form of a must-have skin care solution. We like it because it feels silky-smooth on the skin and helps revive dull, tired and lacklustre complexions.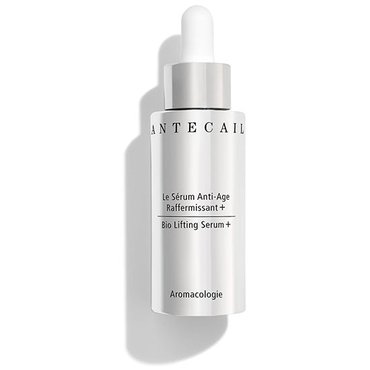 £179.95

£245.00

(27% off)
Transform your skin with this super luxury serum from Chantecaille. It protects and shields your face from damage, especially blue light pollutants. To do so, it contains peptides and plant stem cells which boosts collagen and elastin. This helps reduce redness, brighten any dullness and firm your complexion all in one go.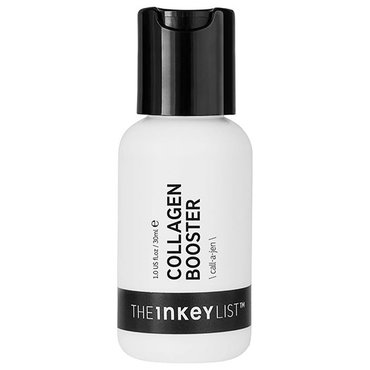 £10.42
For something a little more purse friendly, why not try out The INKEY List? This affordable formula contains potent peptides, which act like natural collagen to plump and firm sagging skin. The serum also helps improve your natural collagen production levels so you can enjoy supple and sumptuous results in the long term.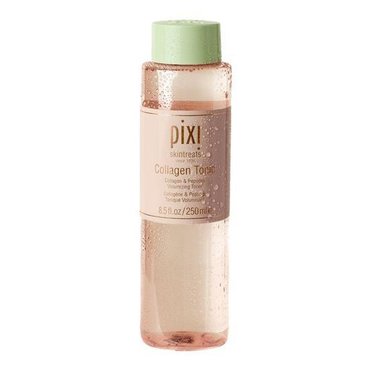 £7.97

£10.00

(21% off)
PIXI is a go-to brand for tonics and toners, which is why we trust that this particular formula will help plump up our tired, loose skin. It contains a wonderful blend of acacia collagen, fruit extracts and peptides, which help refine any unwanted texture and boost overall radiance. It's a great one to use after cleansing as a little extra pick-me-up.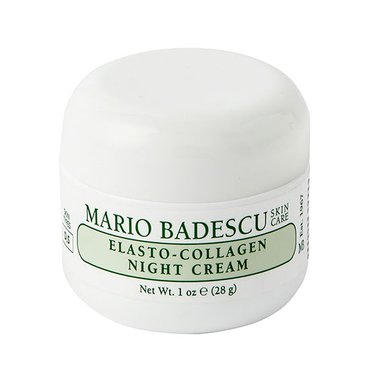 £14.40
This nourishing night cream is perfect for treating your dry and sensitive skin before you hit the hay. The combination of vitamin E, elastin and collagen help smooth the appearance of wrinkles, fine lines and texture. So, by the morning your face feels super soft, hydrated and plumped up.
Discover the indulgent formulation from Moon Juice that everyone is talking about. This moisturiser helps improve elasticity and prevents further collagen breakdown by protecting your skin from environmental stressors. It feels rich on the skin and leaves you with plump, firm and dewy results.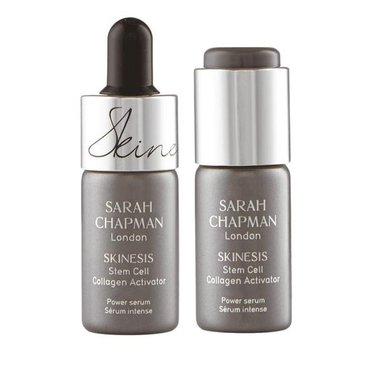 £160.00
This month-long treatment is a luxury option for skin care fanatics. It has a potent formulation, which contains four stem cells and eight peptides to help boost collagen for youthful-looking results. It uses powerful anti-ageing technology to rejuvenate, lift and firm any fine lines, wrinkles and sagging skin.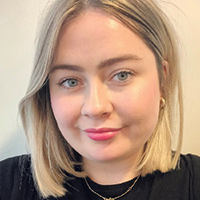 Rebecca is a content writer with over three years' experience and a keen interest in cosmetics. Cosmetify allows her to combine her blogging skills with her passion for beauty.