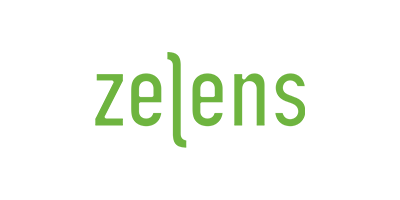 Zelens
Zelens know how important maintaining healthy skin is, which is why their extensive range of skin care and makeup products contain high-performance ingredients.
Their secret is to use active biotechnology with a unique blend of plant-derived molecules that have strong anti-ageing and healing properties. It is because of this unique and potent blend that skin is treated head-on, drenched in a nourishing and healing formula. However, Zelens know that combining ingredients from various sources simply isn't enough. To set themselves apart from other active skin care brands, Zelens carefully select science-backed ingredients and integrate them into each formula to provide synergy amongst the resources.
It is because of this complex process that Zelens products have the ability to produce effective results. Better still, each product goes through demanding and independent testing, conducted at renowned institutions.
Browse the Zelens range below to discover a new kind of skin-loving product.