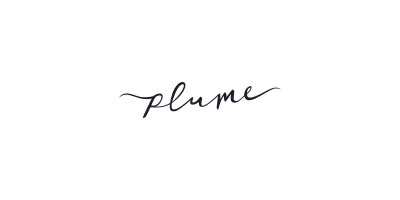 Plume Science
Combining science with nature, Plume's mission is to 'bring beauty without sacrifice to all women'.
Having suffered from hair and eyelash loss after the birth of her first child, as well as harmful side effects from false lashes and pharmaceuticals, Plume Founder, Lauren Bilon, decided it was time to take control of her situation. Harnessing the power of natural, organic and preservative-free ingredients, her lash and brow enhancing serum was born. From then, she's created an array of safe, gentle and effective products to aid the growth of eyebrows and eyelashes so women everywhere can once again feel glamorous without the worry of dangerous side effects.
Nourish, protect and enhance your beauty from the outside in with these pomades and serums formulated by a master cosmetic chemist using nothing but ingredients from Mother Nature. Explore them all right here at Cosmetify, and be on your way to thicker, fuller and stronger brows and lashes in a flash.