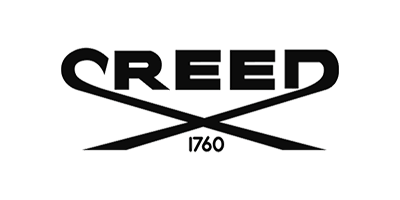 Creed
Discover the Creed selection of fragrances. Make sure that you create a brand alert so that you are always aware of product sales and deals. Read More
Why We Like Creed
"Creed is a stellar choice if you're looking to treat yourself or a loved one to a new fragrance. With so many prestigious perfumes to choose from, all of which boast unique, one-of-a-kind aromas, you can discover your new signature scent. "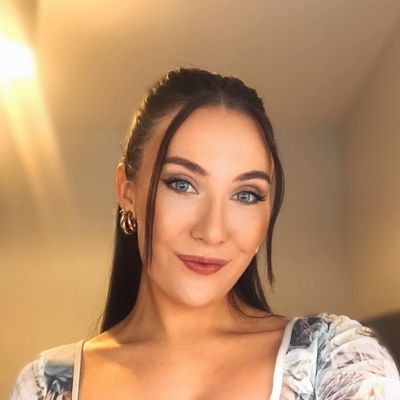 Written by Carly Cochrane, Beauty Editor
51 products found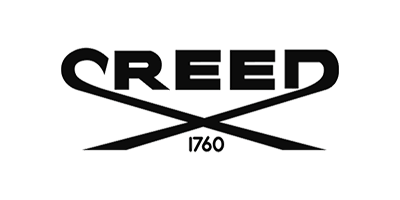 You have to travel all the way back to 1760 to begin Creed's unique story. In that particular year, the newly founded company, then a tailor's, delivered a pair of scented gloves to the newly ascended King George III. It was the start of a long and fruitful relationship with Europe's royal families, as Creed created a succession of exquisite designs for such notables as Queen Victoria and Napoleon III.
By the time the company decamped to Paris, it was already crafting its own unique house fragrances. In time, the number of these fragrances would exceed 200, as generation after generation of Creed artisans sought to uphold the brand's distinctive creative spirit.
Today, these traditions are given new impetus by Oliver Creed, 'Créateur Parfumeur' and a direct descendant of the company's founding father. By scouring the world for the finest natural aromas, this latter-day Creed ensures that his laboratory is capable of producing timeless fragrances that burst with life.