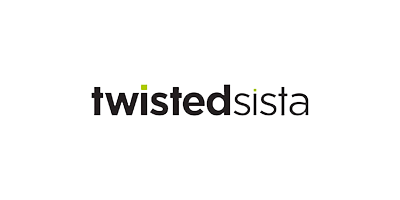 Twisted Sista
Twisted Sista is a brand designed to release the creative within every 'sista'. Read More
6 products found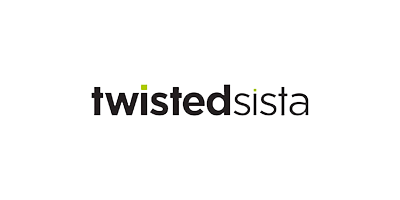 Twisted Sista is a brand designed to release the creative within every 'sista'. By placing frizz-free, gorgeously defined, health-radiating curls at her fingertips, the brand opens the door onto unprecedented levels of artistic and styling ambition.
A proud product of the London landscape, the range has been curated from the collections and techniques of Urban Therapy, a salon that first listened to its customers' needs and then helped popularise a curl revolution.
By bringing together such naturally potent ingredients as coconut, avocado and almond oils, the brand ensure that moisture is maintained, frizz banished and – most importantly of all – each individual curl left beautifully defined. From clarifying shampoos to leave-in conditioners and nourishing gels, this collection from Twisted Sista contains the perfect tools for you to not only form exceptional styles, but keep them looking great throughout the days and weeks to follow.
Unleash the 'sista' within and take control of your style.