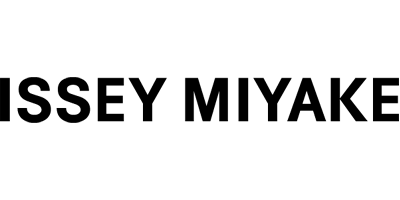 Issey Miyake
What comes to mind when you think of Japan, is it breathtaking sites including Mount Fuji, delicious cuisines like sushi or maybe entertaining sports such as Sumo wrestling? Unbeknown to many people, Japan has a thriving fashion and beauty industry, and one name that rings bells across the world is Issey Miyake.
Founded and named after the multi award-winning fashion designer, the Issey Miyake brand is renowned for its technology-driven clothing designs and fragrances. The brand challenges the traditional approach to dressmaking, inventing the innovative one-piece cloth concept which explores the relationship between the body and clothing.
Like many fashion companies, Issey Miyake soon branched into fragrances, incorporating their creativity into stimulating scents. In 1992, they launched their first fragrance, L'Eau d'Issey, which became an international bestseller. The refreshing aroma is a tribute to nature and water, and it helped inspire other oceanic fragrances.
Now you can explore more alluring and pure scents from Issey Miyake; each fragrance is bursting with exciting notes that awaken your senses.