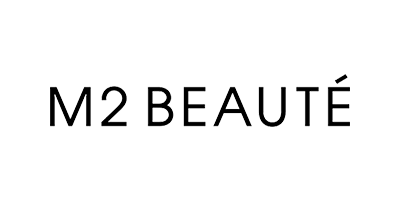 3 products found
-28%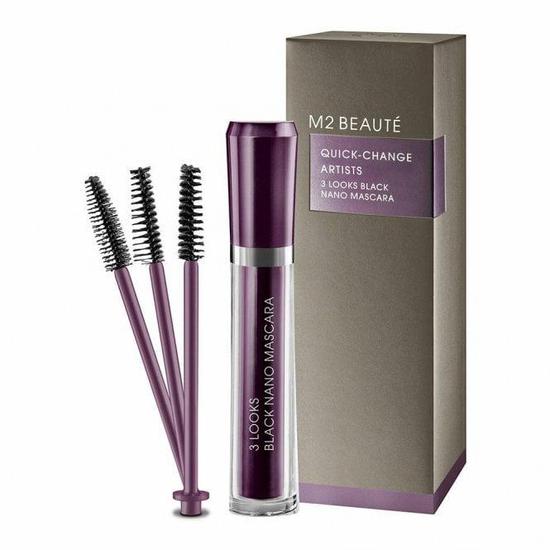 M2 BEAUTÉ
3 Looks Black Nano Mascara
-19%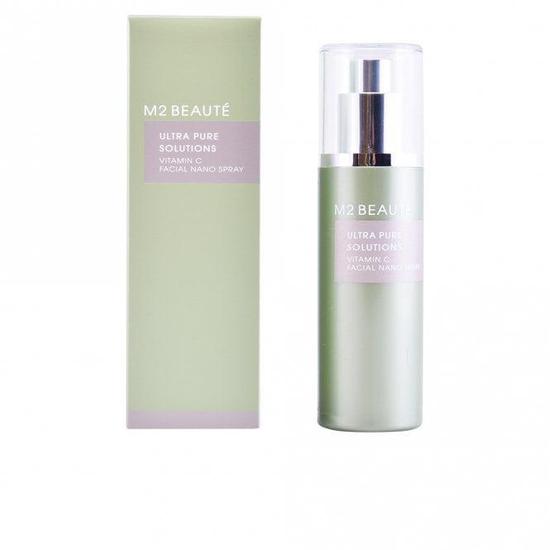 M2 BEAUTÉ
Ultra Pure Solutions Vitamin C Facial Nano Spray
-20%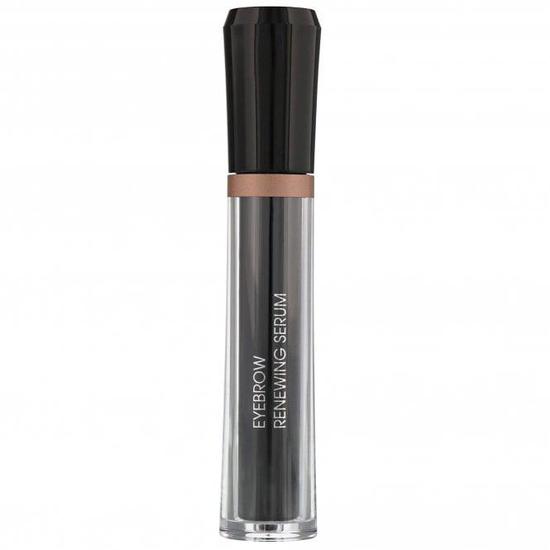 M2 BEAUTÉ
Eyebrow Renewing Serum
Frequently Asked Questions about M2 BEAUTÉ
Have these products been through testing to avoid allergic reactions and irritation?
M2 BEAUTÉ products are Hypoallergenic which is a term used to refer to a product that is unlikely to cause a reaction.
Parabens are often mentioned when talking about cosmetic ingredients. Do they feature in M2 BEAUTÉ products?
M2 BEAUTÉ product line is produced without the use of Parabens.
M2 BEAUTÉ claims to be cruelty-free, but what does that mean?
As a cruelty-free brand, M2 BEAUTÉ does not incorporate animal testing into its development or production regime, nor does it authorise any third parties to perform animal testing on its behalf.
Have Dermatologists tested and approved M2 BEAUTÉ?
Yes, although it doesn't guarantee that their products will be suitable for your skin, it does mean they should be less likely to irritate.
Whereabouts is the M2 BEAUTÉ range produced?
M2 BEAUTÉ products are manufactured in Germany.