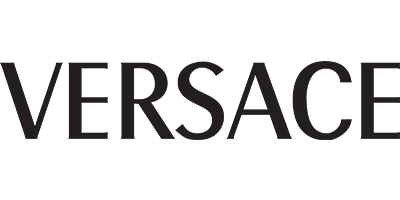 Why We Like Versace
"Who doesn't want to boast that they have Versace in their collection? Just like their clothing, Versace is hot property within the beauty world. Whilst we like to reserve their iconic fragrances for extra special occasions, there's no reason as to why you can't make Versace your new signature scent. "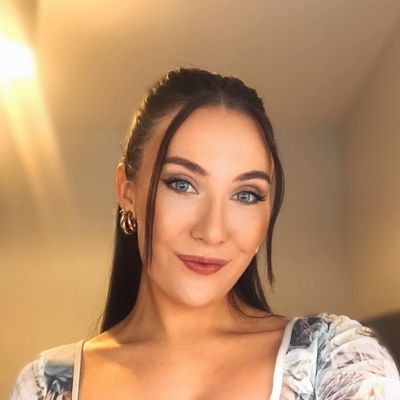 Written by Carly Cochrane, Beauty Editor
121 products found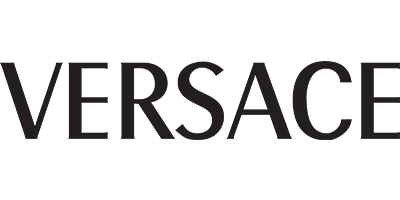 Versace: leading fashion design label and worldwide symbol of luxury.
Just like their clothing, Versace fragrances are a cut above the rest and wearers will be captivated by invigorating, beautifully complementary notes.
The brand's first ever scent, Gianni Versace for Women, was produced in 1981 and soon followed by a range of fragrances, each as memorable as the last. The men's range conveys strength using fresh, Mediterranean notes, and the women's are complex scents evoking raw sensuality and provocation.
Versace have also branched out into hair and body care products, incorporating your favourite fragrances into essentials of your self-care routines.