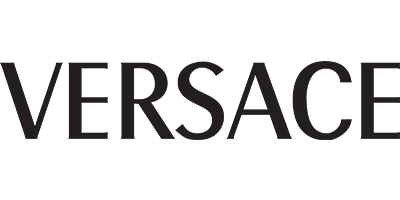 Versace
Versace is a leading fashion design label and a symbol of luxury worldwide. It's known for its top line of products, including haute couture, ready-to-wear, accessories, jewellery, and home furnishings – which are all designed with the distinctive Medusa logo.
Versace's fragrances are a cut above the rest, too, captivating the wearer through their invigorating notes. Since launching its first scent in 1982, the brand has continued to offer amazing aromas that allow men and women to express their sexy spirits.
Each fragrance is uniquely designed, reinforcing the brand's status as a fashion expert and complementing the wardrobes of many consumers. While Versace represents its tradition through its strong designs – including the Femme Eau de Parfum Spray – it also caters for the 21st century audience, making it a force to be reckoned with in the industry.
Today, hair and bodycare have also been entrusted with this innovative brand, meaning you can nourish your scalp and skin with favourites like the ever-so-popular Dylan Blue Pour Homme Shower Gel.
You've viewed 32 of 38 products