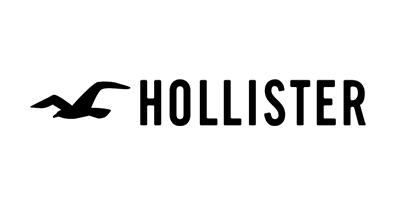 Hollister
The child of Abercrombie & Fitch, Hollister knows what's up when it comes to the world of fragrance. The official scent of the store is their popular cologne SoCal, which is recognisable from the moment you step through the door.
New fragrances are constantly being released in the forms of mists, perfumes and colognes, capturing all the alluring and wonderful scents of Californian summers. Some of their newest releases include Wave for Her and Wave for Him, introducing fresh, cool and spontaneous notes to the range.
Discover our captivating collection of Hollister fragrances and be transported to the hottest of summer days.