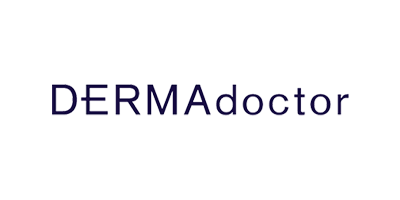 DERMAdoctor
Shop the DERMAdoctor collection of clay & mud masks, day creams, eye creams & gels plus lots more. Be sure to add a brand alert so that you are first to know about product offers and sales.
7 products found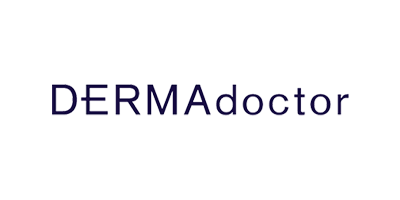 The DERMAdoctor will see you now. More than that, this highly innovative range allows you access a leading dermatologist's expertise whenever and wherever your skin requires it.
The professional in question is Dr Audrey Kunin, the world-renowned researcher and clinician. Her belief that nature and science can be brought into harmony has seen her attract legions of devotees all across the United States. It's also why you'll find her products on both Hollywood productions and in leading beauty magazines.
Every single one of her creations is formulated to bring efficacy, elegance and creativity to your skin care routine. By approaching problems with an open, inventive mind, Dr Kunin and her brand have been awarded a wide array of unique patents. These help to improve some of the common but all-too-often overlooked skin complaints, empowering individuals to take control of their skin's health.
Bit by bit, DERMAdoctor is changing the very face of the skin care industry. And if you think that's impressive, just find out what they can do for your own body.
Shop DERMAdoctor here at Cosmetify today and indulge in your softest, smoothest skin yet.
Where is the best place to buy DERMAdoctor products online?
DERMAdoctor can be bought from a number of leading retailers in the UK, such as Beauty Bay and Feel Unique.
From clay & mud masks, day creams, eye creams & gels and more, compare prices across the web to find the cheapest place to order your favourite DERMAdoctor products.
Frequently Asked Questions about DERMAdoctor
Are DERMAdoctor products Dermatologically tested?
A lot of the DERMAdoctor products are dermatologically tested so they've been tested by a skin specialist. See which by using our filters
Are DERMAdoctor products allergy tested?
There's always the potential for a person to react differently to another, however most DERMAdoctor products on Cosmetify are claimed to be hypoallergenic, so there's less chance of a negative reaction to stuff in their range. Use the filters above to view these specific products.
Where relevant, are these products Ophthalmologist Tested?
Where necessary, these products have been ophthalmologist-tested and should be safer for sensitive eyes.
Are these products fragrance-free?
For those who wish to shop fragrance-free, select this option from the DERMAdoctor filter on this page.
Are their products Sulphate free?
Most of their products featured on this platform contain sulphates, but you can shop DERMAdoctor sulphate free options by using our filter options.
Do their product formulations contain Parabens?
Parabens are a type of preservative and feature in some of their products. See their paraben-free products using our site filters.