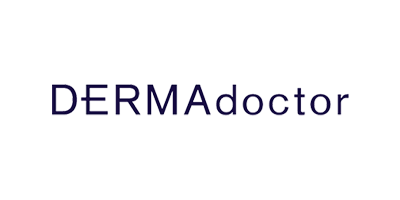 DERMAdoctor
The DERMAdoctor will see you now. More than that, this highly innovative range allows you access a leading dermatologist's expertise whenever and wherever your skin requires it.
The professional in question is Dr. Audrey Kunin, the world-renowned researcher and clinician. Her belief that nature and science can be brought into harmony has seen her attract legions of devotees all across the United States. It's also why you'll find her products on both Hollywood productions and leading beauty magazines.
Every single one of her creations is formulated to bring efficacy, elegance and creativity to your skincare routine. By approaching problems with an open, inventive mind, Dr. Kunin and her brand have been awarded a wide array of unique patents. These help to improve a wide array of common but all-too-often overlooked skin complaints, empowering individuals to take control of their skin's health and feel.
Bit by bit, DERMAdoctor are changing the very face of the skincare industry. And if you think that's impressive, just find out what they can do for your own body.