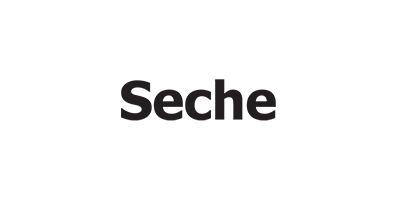 Seche
Seche was founded in 1991 with the philosophy to provide the finest and most innovative nail care products to those who appreciate quality and originality at a reasonable cost. It has since created the revolutionary technology Seche Vite Dry Fast Top Coat, which won Best Top Coat at the Best Beauty Buys 2013 awards.
Seche Vite was the first patented single procedure and non-yellowing dry fast top coat for nail polish, which dried and protected the underlying nail polish much faster than others. It also created a more durable shield than anything on the market at the time and to this day.
Today, after more than 20 years, it is still the finest and most highly acclaimed top coat for nail polish in the world. It's without a doubt that Seche is the innovator in the industry today and provides a simple regimen that will lead to younger and more beautiful nails when followed as directed.