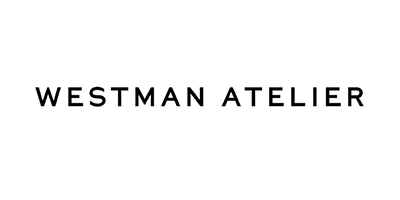 Westman Atelier
Enjoy the Westman Atelier line up of makeup. Be sure to create an alert so that you are always aware of the brand's promos and sales.
14 products found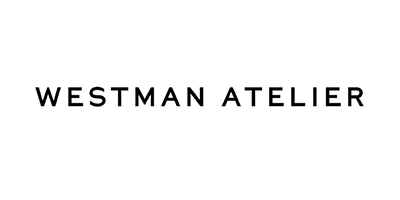 Westman Atelier believes that there should be much more to makeup than how it looks. As well as enhancing your appearance, the illustrious brand want their makeup to calm, replenish and balance your skin. After all, what's the point in applying makeup only for it to irritate and disrupt your skin after it's removed? Westman Atelier make sure that every one of their products is formulated with clean, pure ingredients that nourish and soothe the skin.
Formulated by the experts at Gucci, each blusher, foundation brush and lipstick is made after rigorous research to make sure it's of the highest quality. That means there are no nasties in their formulas: parabens, sulfates, phthalates and silicones are replaced by nutrient-dense ingredients like coconut oil, organic jojoba oil and capuacu butters.
Where possible, Westman Atelier want their unspoilt products to contain an abundance of natural ingredients, but that doesn't mean they priorities nature over efficiency; if a synthetic ingredient provides more benefits than a natural one, then it's included. As much as they adore natural ingredients and their healing potential, this distinguished brand value the health of your skin above anything else.
Why We Like Westman Atelier
"We love the sophisticated, stylish and sleek makeup products from Westman Atelier. Not only do they look good in our makeup bags, but they are also kind to our skin thanks to the clean formulations. Free from nasties, each product contains a nutritious blend of ingredients that help heal, soothe and smooth the skin."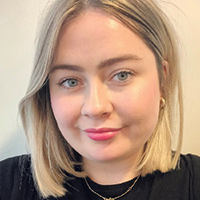 Written by Rebecca Jenkinson, Beauty Writer
Where can you get Westman Atelier products in the UK?
Westman Atelier products can be bought online in the UK from NET-A-PORTER and Harrods.
Find the cheapest place to buy your makeup online by using Cosmetify.
Frequently Asked Questions about Westman Atelier
Do Westman Atelier use silicone in their products or formulas?
Not all of their products are silicone-free. Make sure you're getting the products you want by using our filters and checking ingredients.
I don't want to buy products containing phthalates. Can I shop from Westman Atelier?
Westman Atelier formulas that do not contain phthalates can be seen when you apply the appropriate filter.
Do Westman Atelier use Parabens?
A number of their products are formulated with parabens (as a preservative). To see their free-from parabens range, use our filters above.
Are the ingredients used in Westman Atelier products suitable for vegans?
Not all of Westman Atelier products are vegan-friendly, but some are made without animal-derived ingredients or by-products and are suitable for vegans. Where applicable, this is highlighted on the product page.