Payot Paris
Explore the Payot Paris assortment of day creams, anti-ageing skin care, face oils & serums plus lots more. Make sure that you sign up to our alerts so that you don't miss out on their offers and sales.
128 products found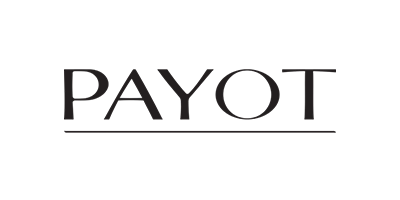 Welcome to Vichy, the French brand that caters to even the most sensitive of skin.
This leading French brand has a rich history that allows them to stand out amongst other skincare companies. Born in Auvergne – typically known as a volcanic region – the company utilises the rich mineral resources and packs them into their products. To this day, Vichy's line of products continue to be produced in this area – they've even stuck to using the same factory which is conveniently less than three miles away from the natural springs they use.
Pioneering medic Dr Prosper Haller founded Vichy in 1931 and has been developing iconic products ever since. Vichy are dedicated to providing an accessible skincare range that caters to all skin, but in particular sensitive skin types. It is because of this commitment that Vichy have pathed the way in cosmetic and skincare innovation for 80 years and counting.
Their 80 years of skilled practice has led them to become experts when dealing with sensitive skin. Their celebrated secret ingredient – naturally occurring Mineralizing Water – is rich in 15 rare minerals and benefits all skin types in a variety of ways. Calcium, manganese and potassium are a few names amongst these minerals that aid your skin to look and feel its best.
Find out how you can treat sensitive skin types with Vichy's expert skincare range.
Frequently Asked Questions about Payot Paris
I'm sensitive around the eye area, are these products Ophthalmologist reviewed?
Relevant products (i.e. those to be used around the eyes) are labelled as ophthalmologist tested.
Is alcohol an ingredient in any of their products?
Payot Paris does have some alcohol-free products, which you can find by applying the appropriate filter.
Are their products 100% fragrance free?
A lot of the Payot Paris range is formulated fragrance-free. Narrow the search by using our sort by options.