Dax
Shop the Dax collection of hair care. Be sure that you sign up to our alerts so that you hear about product offers and discount codes.
2 products found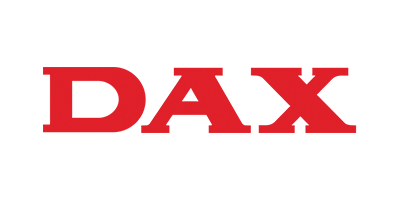 When it comes to hair styling, Dax is the wax that's going to help you fix up and look sharp. But that's not all this hair care brand does. Their line-up of shampoos, conditioners, gels, oils and pomades makes them one of the world's best-selling and best-loved hair care brands, catering to both men and women who want to look their best.
Starting nearly 50 years ago in Brooklyn, NYC, Dax has since become a global player in the hair care industry. With high-quality products, you can always rely on Dax to deliver. No matter the length or style of your hair, Dax gives you the tools to play, create and explore a variety of looks. Ideal for both the public and barbers, they're a brand that quite simply does it all (in terms of hair care that is).
Choose the Short and Neat Blue for a natural, ruffled look or the Wave and Groom Red Hair Wax for a medium hold on your luscious locks. Whatever your preference, if you're looking for hair products that meet up to their hyped performance, then you're in the right place. Browse Dax products at Cosmetify and achieve your best hairstyle yet.