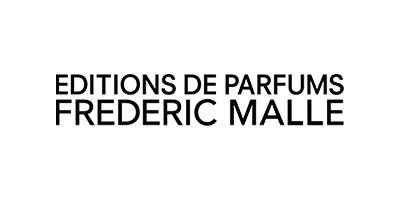 Frederic Malle
Explore the Frederic Malle range of fragrances. Make sure you sign up with us so that you don't miss out on Frederic Malle sales and deals. Read More
Why We Like Frederic Malle
"While the luxurious fragrance brand Frederic Malle claims not to want to trade aesthetics for quality, they definitely achieve both with their minimalistic, chic bottles and delightful, extensive range of fragrances for both men and women to suit all types of moods and scent profiles."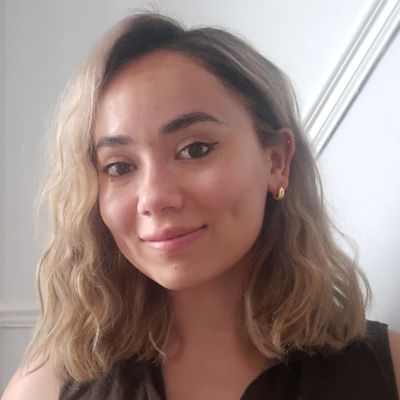 Written by Gabriella Buckner, Beauty Editor
34 products found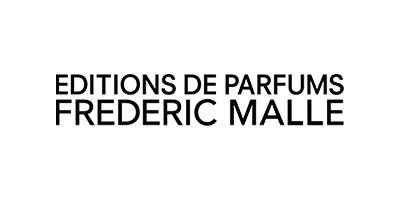 By the time he resolved to set up his own brand, Frederic Malle had already accumulated a glittering CV in the world of perfumery. His grandfather and mother had both directed Parfums Christian Dior, a heritage that prompted Frederic to launch a career along similar lines. It took him to the Roure Bertrand Dupont, a prestigious laboratory where, after 25 years, he become a world-renowned expert on fragrance.
When there, Frederic became exasperated with the tendency of modern brands to emphasise aesthetics over substance. But he wasn't going to tackle this problem single-handedly. Instead, he gathered together some of the most respected, famous and innovative names in perfumery, commissioning them to formulate a series of scents that prioritised sensory feeling over all else. Frederic makes sure to strike a fine balance between guiding the process and allowing individuals to express their own creativity.