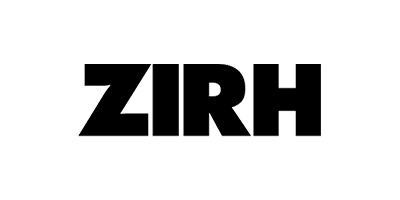 Zirh
Since 1995, Zirh has understood that great skin care doesn't solely have to be for women. Read More
17 products found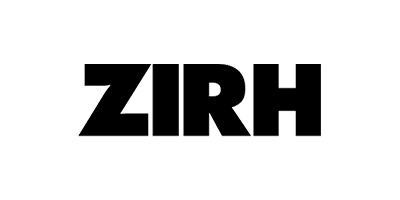 Since 1995, Zirh has understood that great skin care doesn't solely have to be for women. Men too can look and feel their best with high-quality products designed specifically for male hair and skin.
Here to tackle life's everyday challenges, such as shaving, cleansing and moisturising, the Zirh collection has everything you need to take care of your skin once and for all. Using the most advanced technology, hand-selected ingredients and the latest breakthroughs in men's skin care, it didn't take long for this innovative brand to earn a cult status, becoming a big hit for celebrities, athletes, musicians and the modern man who likes to takes care of his appearance with minimal fuss.
Plus, the smart, sleek and sophisticated packaging of Zirh makes it the perfect brand to travel with; be it to the gym, business trip or family getaway, you'll always maintain your cool vibe.
Tame your beard, treat razor burn and smooth out those fine lines with a little help from Zirh – the best in men's skin care.
Don't miss out. Shop the range today right here, at Cosmetify.