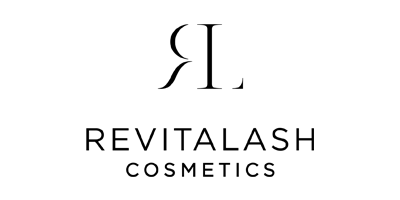 RevitaLash
RevitaLash was created by Dr Brinkenhoff, an ophthalmologist with over 30 years' experience to give vitality and improve the overall health of eyelashes, eyebrows and hair.
However, the name of the company came from Dr Brinkenhoff's wife Gayle who pinpointed that the companies ethos is to ultimately revitalise the mind, body and spirit by creating beauty products that will boost confidence and enhance your natural beauty.
Some of their best products include Revitalash Advanced that's formula will protect your lashes from becoming dry and brittle which could lead to breakage. You can not only get healthier, thicker and longer lashes but RevitaLash also has a Revitabrow product that award-winning brow conditioner that will enhance damaged or scarce brows.
This brand was started with compassion and love and it is this same compassion and love that can be seen after using these beautifying products. RevitaLash works to enhance and improve your natural beauty so you can have the thick brows and lashes without all the extras.