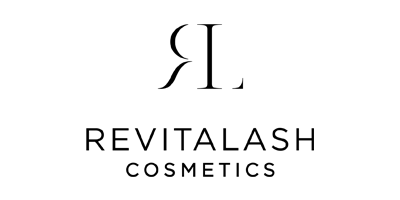 RevitaLash
Discover the RevitaLash line up of makeup and hair care. Don't forget to create an alert so that you are always aware of RevitaLash deals and promotions. Read More
Why We Like RevitaLash
"It's got the seal of approval from Meghan Markle, so it's good enough for us! RevitaLash is the cosmetics line that makes you feel good on both the inside and out. Their iconic lash conditioning serum is a staple in our beauty routine; it really is the secret to long, dark and thick eyelashes!"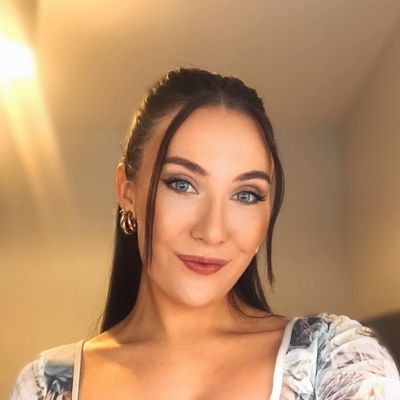 Written by Carly Cochrane, Beauty Editor
23 products found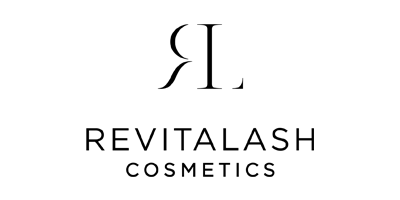 Boasting an award-winning collection of lash, brow and hair-based treatments, RevitaLash is a cosmetics brand that needs to be on your radar.
Founded in 2006, RevitaLash launched with just one product; the Advanced Eyelash Conditioner. This original lash conditioning serum was inspired by the everlasting love that the founder shared with his wife, and has since become an iconic product in the industry.
As Gayle Brinkenhoff fought against breast cancer, Dr Michael Brinkenhoff was dedicated to lifting her spirits and helping her feel beautiful once more. Pouring physician's knowledge and experience into the formula, he created a lash treatment that could elevate, restore and enhance natural beauty.
Now, the RevitaLash line currently boasts a wide variety of beauty-enhancing, solution-oriented treatments that not only aim to revive natural beauty, but boost the confidence and inner spirit of all women.
Their mission is to always give back. And, of course, they continue to support breast cancer awareness, research and education – the cause that started this fabulous journey.
Browse the RevitaLash collection today and discover treatments that will showcase your natural beauty like no other.
Frequently Asked Questions about RevitaLash
I tend to prefer products that are Ophthalmologist approved. Are these?
Applicable products have been through Ophthalmologist testing.
Lots of negativity surrounding parabens lately, do they feature in these product?
The entire line of RevitaLash is paraben free.
Are RevitaLash formulas and products cruelty-free?
This brand's whole line is cruelty-free which means they don't test their products or formulations on animals.
Are all of their products free from artificial/synthetic fragrances?
Many of their products are listed as fragrance free. Shop this option by using our sorting options above.
My skin is quite sensitive, are RevitaLash hypoallergenic?
Some of the products in the RevitaLash range are classed as hypoallergenic (or less likely to cause allergic reactions). These are clearly marked on product pages.
Are their products phthalates-free?
Most of their products are not phthalates-free, although there are some exceptions that can be found by using our filters.
I like to avoid so called 'nasties' like sulphates. Are RevitaLash formulations sulphate free?
Some of their products contain sulphates (or sulfates). Filter these out by using our filters above.
Are RevitaLash vegan-friendly with no animal-derived ingredients in their products?
Not all of RevitaLash products are vegan-friendly, but some are made without animal-derived ingredients or by-products and are suitable for vegans. Where applicable, this is highlighted on the product page.