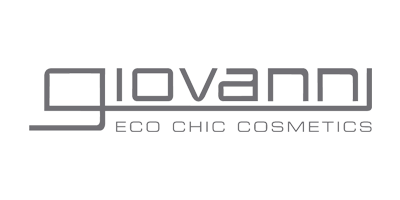 Giovanni
Giovanni may be a name that sounds quintessentially Italian, but the brand was born in the salons across the US. The pioneer, Arthur Guidotti, first began as a hair stylist in Hollywood and Beverly Hills, before opening his own salon on the famous Sunset Strip in West Hollywood. Many celebrities began to rely on his salon for their luscious locks, and Guidotti's reputation in the industry continued to grow.
After opening his own salon, Guidotti discovered that his hands would become irritated from the products, and after trying several options, he decided it was time to create his own brand of haircare products.
Giovanni was initially formed with Arthur Guidotti and his business partner, Peter Stathis, who both pushed the company to become what it is today. The growth has been astronomical, with the brand selling its impressive range across the world and is the current best selling hair care line in the United States Natural Products Industry.
This brand is also becoming well-known for being a cruelty-free hair care brand, one of the few hair care brands that are.