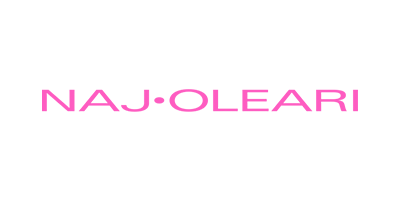 Naj Oleari
Naj Oleari knows a thing or two when it comes to reinventing yourself. Read More
13 products found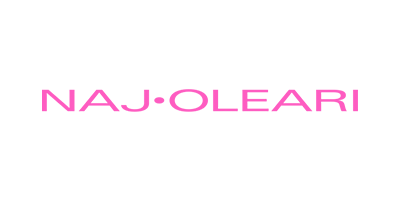 Naj Oleari knows a thing or two when it comes to reinventing yourself. The brand was first an icon that rose to fame in the '80s but has now returned with a shiny new bow to meet the demands and styling needs of modern-day women.
Focusing on the power of colour, vivaciousness and fragrance, the brand encourages women of all ages to explore their creative side for a new perspective on beauty. Naj Oleari creates easy-to-use makeup products for users of all abilities, ensuring a professional finish every time.
Their cutting-edge formulations are unparalleled thanks to a diverse and experienced team based in Italy. Their products boast longevity, effective hydration, tolerability, weightless texture and an easy-to-apply nature. They also proudly wear a paraben-free title which allows even the most sensitive of skin to rejoice in their working formulas.