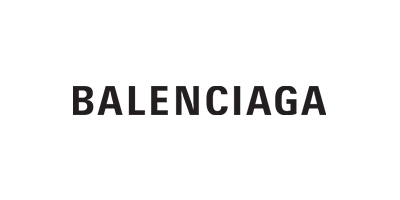 Balenciaga
Discover the perfect signature scent in our exquisite selection of Balenciaga fragrances.
Originally founded in Spain by Cristóbal Balenciaga, the house's creations clothed the crème de la crème of Spanish high society until civil war prompted their removal to Paris. It was there, in the city of lights, that Balenciaga feuded with the fashion establishment, becoming renowned as a couturier of utterly uncompromising standards.
The Balenciaga fragrance line brings these impeccable credentials into the world of perfumery. Luminous fragrances are orientated around beautiful ingredients, channelling elements of traditional haute perfumery into scents distinguished by their creativity.
From Florabotanica, a scent that fuses experimental rigour with the poetic spirit of plants, to B Balenciaga, which reflects on the fashion house's classic heritage, our selection takes in numerous different takes on elegance and sophistication. Whether your preference is for calm, mossy woods or exhilarating mint, the myriad notes are interwoven to create irresistible aromas.