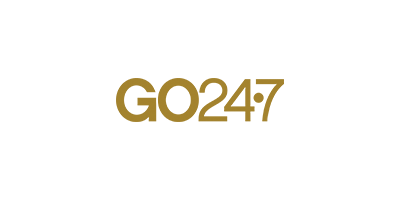 GO24.7
Enjoy the GO24.7 array of hair care. Make sure that you create a brand alert so that you always get informed about GO24.7 offers and sales. Read More
11 products found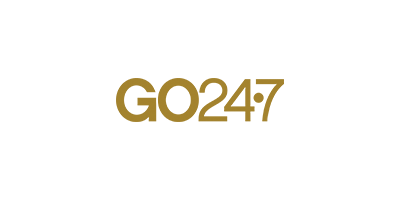 Need a trusty selection of grooming products that will hold you down, all day, every day? Well, look no further than right here, because GO24.7 have arrived on the scene to deliver a premium collection that you can get your hands on.
Specially designed for the modern gentleman, GO24.7 provides all the essentials a man needs to create his own individual style.
Their sophisticated range boasts fine ingredients, designer quality and a simple focus on a man's wants and needs. Not to mention the formulas, which are expertly crafted and infused with science that speaks your language. These incredible products work around the clock to provide results that are suited to you and that you'll struggle to find offered anywhere else.
Indulge in their signature shampoos and conditioners, which are scented with a revitalising blend of ginseng and macadamia nut, or opt for a skin care product that oozes a lavender and ylang-ylang aroma. Whichever products you invest in are sure to up your grooming came
Browse our range of GO24.7 and give your routine (and yourself) a well-deserved makeover.
Where is the best place to buy GO24.7 products online?
GO24.7 products can be bought online in the UK from Allbeauty.
Frequently Asked Questions about GO24.7
Do these products have paraben-free formula?
Parabens haven't had a great press in recent times, and like a lot of brands, GO24.7 have a selection of products that are paraben-free.