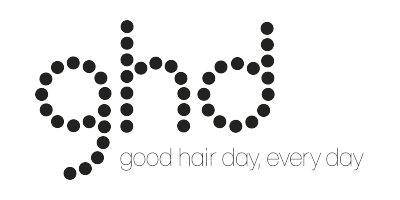 ghd
Discover the renowned, globally loved brand that turned the hair industry upside down: ghd.
The brand was established in 2001 when three innovative hairdressers from sleepy Yorkshire put their talents and ideas together. Today, ghd is a brand known for trustworthy, results-driven products.
Loved by professionals and beginners alike, ghd earned their cult-like status through hard work, innovation and a deep understanding of personalised hair needs. Their products help men and women everywhere achieve salon-worthy, long-lasting results from the comfort of their own homes.
Uncover your next look today.