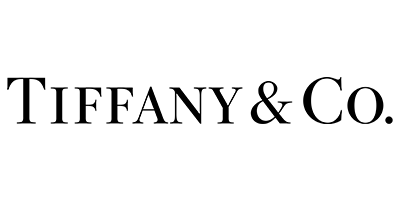 Tiffany & Co.
Founded in New York in 1837 as a store selling stationery goods, Tiffany & Co. has evolved into a global chain renowned for its jewellery collection and has since introduced to the world its invigorating fragrances.
Tiffany for Women was launched in 1987, a floral fragrance created by perfumer Francois Demachy. The men's fragrance, Tiffany for Men, was launched two years after as a spicy and woody scent.
The aromas capture the romance and glamour of New York City and the bottles are shaped like gemstones and diamonds, representing the other luxurious products sold by Tiffany & Co.
Tiffany & Co. continues to produce fragrances, including shower gels and body lotions, that capture the essence of the brand: bare skin, a touch of jewellery and iconic colour.