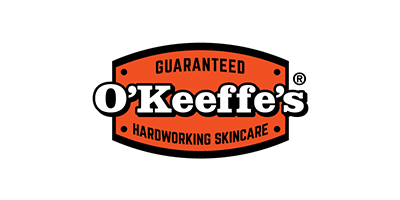 O'Keeffe's
Discover the O'Keeffe's range of body lotions, foot creams & lotions and hand creams & lotions. Be sure that you sign up to our alerts so that you always get informed about brand offers and sales.
3 products found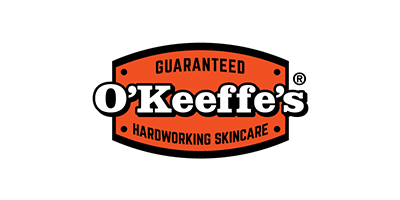 Despite its international reputation, O'Keeffe's began life as something of a family affair. Bill O'Keeffe was a rancher on the Klamath Basin, and although he loved the physical, outdoorsy nature of his work, it combined with his diabetes to leave lasting marks on his hands and feet.
Seeing her father suffering from dry skin, his daughter Tara utilized her knowledge as a pharmacist to create a product that could bring relief and comfort. Together, father and daughter teamed up, trying and testing a number of different blends in her kitchen until, finally, they came across one that had it all.
This original formula, released in 1990, became the foundation for all of the brand's initial creations. Fast-forward to the present day and O'Keeffe's continue to develop skin care solutions, employing all the know-how at their disposal to create products that make a genuine difference. Discover the ultimate skin care remedies today and relish and healthier, more vibrant skin.
Where is the best place to buy O'Keeffe's products online?
Products by O'Keeffe's are sold in the UK at leading, well-known online retailers, such as Boots and Fragrance Direct.
Find the cheapest place to buy your body lotions, foot creams & lotions or hand creams & lotions online by using Cosmetify.
Frequently Asked Questions about O'Keeffe's
Do O'Keeffe's have allergy-tested ranges?
Their products are hypoallergenic meaning that they are less likely to cause allergic reactions when compared to non-hypoallergenic products.
What is the O'Keeffe's policy on animal testing and their cruelty-free status?
This brand's whole line is cruelty-free which means they don't test their products or formulations on animals.
Are O'Keeffe's products free of irritating artificial/synthetic fragrance?
Many of their products are listed as fragrance free. Shop this option by using our sorting options above.
Unscented
Hypoallergenic
Cruelty Free