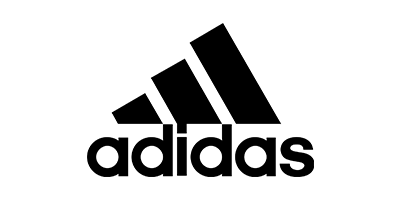 Adidas
Adidas have come a long way since creator 'Adi' Dassler first made sports shoes in his mother's scullery. Today, the brand is one of the most influential and instantly recognisable names in world fashion and athletics. What's more, recent years have seen the famous German institution embrace its own message of self-improvement and discovery, resulting in a truly exceptional range of body care products.
Explore pure performance in this collection and keep yourself refreshed and fragrant before, during and after exercise. From the refined feel of the Born Original Body Lotion to the comprehensive care of a high-quality gift set, the brand provides formulas that work to the maximum. It's time to indulge yourself in a product line that doesn't let you down, and Adidas are here to provide.
Discover why some of the leading names in world sport, be they Lionel Messi, Sam Curran or Naomi Osaka, find themselves drawn to Adidas excellence time and time again.