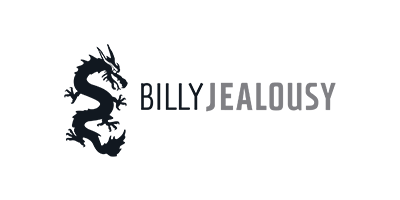 Billy Jealousy
Billy Jealousy may sound like the name of a 1980s popstar, however, it's actually the name of a very popular and esteemed grooming company. The founder, Pat Parsi, became hooked on the feel of his skin after using potent shaving creams – after a few years and a lot of determination – he harnessed his passion by creating his famous brand.
Since they were founded back in 2003, Billy Jealously have gradually branched out from just shaving creams, though that remains the fulcrum of their mantra, now offering a wide range of hair and skin care products.
The brand have been pushing the boundaries in men's grooming for many years, creating a wealth of products that have won multiple awards with respected companies such as Men's Health and GQ Men's Fitness.