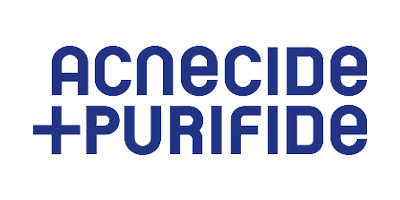 5 products found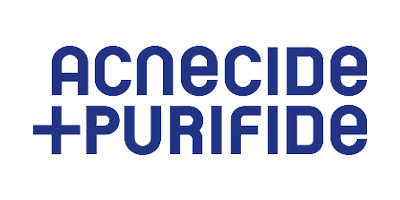 Purifide is the new line of products for spot-prone skin from the makers of best-selling brand Acnecide. Whereas Acnecide treats blemishes when a breakout has already occurred, Purifide helps prevent them from happening in the first place.
With products targeted at the cause of blemishes, from blocked pores to bacteria, the dermatologists behind Purifide are on a mission to create effective skincare solutions for all stages of the acne journey. They're also committed to busting skincare myths surrounding acne, offering advice through their blog and explaining in-depth how their products actually work.
Acnecide+Purifide is part of the Galderma family, a leading dermatology company with a vast portfolio of cutting-edge skincare brands that is constantly striving to bring consumers the best, science-led products on the market.
In this range, you'll find everything from cleansers to moisturisers using key ingredients like liquorice root extract, gluconolactone, salicylic acid and whitewood bark to take total control of your skin.
Why We Like Purifide
"Backed by science and a parent company (Acnecide) with a great track record for delivering effective, straightforward products, Purifide is a range aimed towards what we all want - preventing breakouts from happening in the first place. All the nonsense is cut out from both the marketing and the ingredients with Purifide. "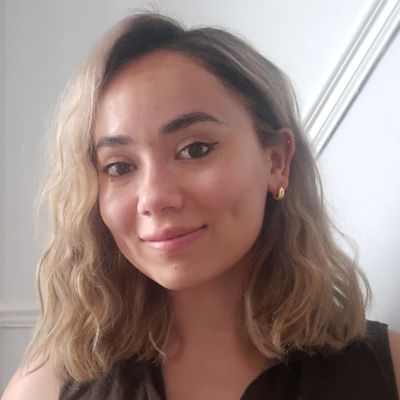 Written by Gabriella Buckner, Beauty Editor
Frequently Asked Questions about Purifide
Is Purifide cruelty-free?
Their product line is 100% cruelty-free. As such, Purifide never tests products or formulations on animals.
The Purifide product line is Dermatologically tested but what does it actually mean?
Yes, basically meaning that a medical skin practitioner has tested the product.