Skin Doctors
Explore the Skin Doctors range of skin care and body care. Remember to create a brand alert so that you never miss Skin Doctors sales and deals.
23 products found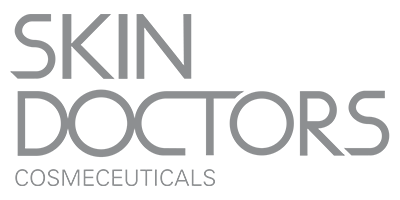 Labelling themselves a 'problem-solution' brand, Skin Doctors provide consumers with clinical-strength cosmeceuticals to combat common skin problems including ageing, dryness and blemishes. The brand offers topical alternatives to extreme remedies, such as surgery.
Skin Doctors understand the demand for healthy, beautiful skin and realise that this means providing a range of products that make a visible difference. Their products are based on modern-day formulations that are influenced by leading research institutes and skin specialists.
Balancing a clinical approach with everyday beauty treatments, Skin Doctors have designed a functional, at-home range of products. They are now available in over 50 countries worldwide and have no plans on stopping. It is because of their global networks that they are able to stay ahead of modern skin care trends and provide consumers with the formulations their skin truly needs.
Frequently Asked Questions about Skin Doctors
Is alcohol an ingredient in any of their products?
Skin Doctors use alcohol-free ingredients where possible.
Are these products likely to cause an allergic reaction?
Some of the products in the Skin Doctors range are classed as hypoallergenic (or less likely to cause allergic reactions). These are clearly marked on product pages.
Do they formulate their products with Parabens?
Parabens are present in some of their formulations however they do feature some paraben-free products which are labelled across our site.