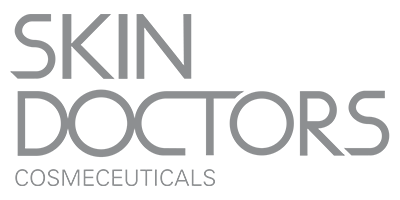 Skin Doctors
Labelling themselves as a "problem-solution" brand, Skin Doctors provide consumers with clinical strength cosmeceuticals to combat common skin problems including anti-ageing, hair removal, dryness and blemishes. The brand offers topical alternatives to extreme remedies, such as surgery.
Skin Doctors understand the demand for healthy, beautiful skin and realise that this means providing a range of products that make a visible difference. Their products are based on modern-day formulations that are influenced by the leading research institutes and skin specialists. The brand utilises the latest skincare actives to provide working solutions for skin worldwide.
Balancing a clinical approach with everyday beauty treatments, Skin Doctors have designed a functional, at-home range of treatments that overcome your skin insecurities. This method is clearly reflected in their products, packaging and marketing, making them a top of the range, wholesome skincare brand.
They are now available in over 50 countries worldwide and have no plans on stopping there. It is because of their global networks that they are able to stay ahead of modern skincare trends and provide consumers with the formulations their skin truly needs.