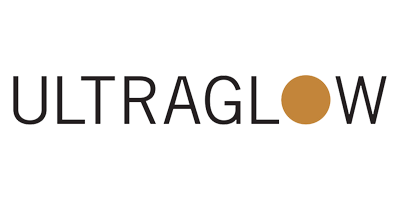 Ultra Glow
Based in Suffolk, Ultra Glow has been a family-run cosmetics business renowned for its original and best bronzing range for over 35 years. Read More
11 products found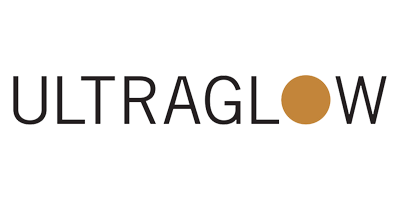 Based in Suffolk, Ultra Glow has been a family-run cosmetics business renowned for its original and best bronzing range for over 35 years.
Working with the philosophy that you can only be as 'individual as you', they took a unique approach to makeup by offering up a multipurpose natural bronzing powder that contrasted against the formal 1980's look. Now the brand is recognised as a leading innovator when it comes to providing natural, healthy makeup looks.
Committed to providing consumers with formulas of the best quality at an affordable price, Ultra Glow remains at the top of the charts.
Browse our exciting range and give your cosmetics collection an Ultra Glow makeover, without worrying that you'll end up with an unnatural or unhealthy look. Ultra Glow is here to enhance your beauty, not force it, and they are a top choice for makeup enthusiasts everywhere.