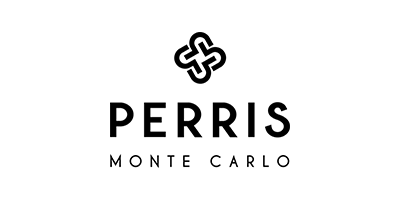 Perris Monte Carlo
Perris Monte Carlo takes pride in their ability to balance innovation and tradition to produce a continuously successful range of products. Read More
9 products found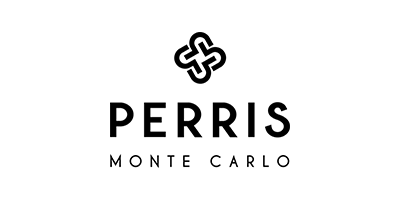 Perris Monte Carlo takes pride in their ability to balance innovation and tradition to produce a continuously successful range of products.
Keeping up to date with new and emerging trends, the brand still maintains originality and a bespoke essence that sets the company apart from its many competitors. Sourcing only the finest natural ingredients, Perris Monte Carlo uses expert methods during the extraction process to utilise the true power of Mother Nature.
The current creative director Gian Luca Perris is a second generation member of the Perris family and upholds the brand's iconic status by leading it through the changing times. Their mission is to source the finest materials from all corners of the globe, using natural potencies to create the unique and unmatchable scents that make up the Perris Monte Carlo collection.
Combining tradition with modern innovation, the company have mastered the fine art of creating a line of products that cater to the masses, without sacrificing uniqueness. This means you can be sure of enjoying what this premium luxury brand has to offer and that the product you choose will be a true reflection of your own self.
Lace your skin with nature's most finely scented offerings here at Cosmetify.