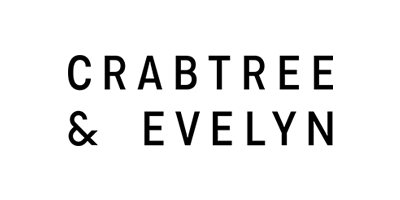 6 products found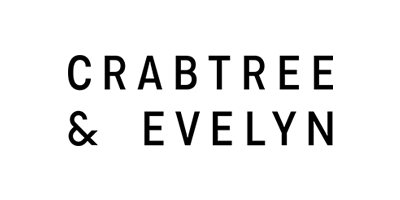 Businessman Cyrus Harvey founded Crabtree & Evelyn with designer Peter Windett in the 70's. Harvey through global travel believed he could improve lives by his discoveries and experiences and this led to a range of products and collections that were about storytelling, wellbeing and beauty. The name Crabtree is another word for a type of apple tree which in native Britain was prized for its beauty and the role it played in medicine at the time.
And Evelyn came from the 17th-century horticulturist John Evelyn whose philosophy inspired Harvey. A visionary of his time, he believed that humans needed to work with nature in order for them to truly connect with themselves.
Today the mission of Crabtree & Evelyn is a combination of both men's philosophies and is to empower everyone to explore and grow, whilst redefining what beauty means along the way. Finding the unique and crafting the unexpected, discovery, connection and creating different better experiences.
Beauty is more than what you put on your skin. It's how you feel and your attitude to life.
Why We Like Crabtree & Evelyn
"We love the indulgent body, hair, skin, fragrance and bath products from Crabtree & Evelyn. They have a wide array of products to suit all your self-care needs, whether you want a relaxing soak in the bath or need to update your night-time skincare routine. Some of our favorites include their nourishing Fruity Winter Hand Trio and the luxurious Evelyn Rose Eau De Parfum."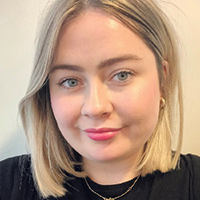 Written by Rebecca Jenkinson, Beauty Editor
Frequently Asked Questions about Crabtree & Evelyn
Do Crabtree & Evelyn use silicone in their products or formulas?
Crabtree & Evelyn products are all silicone-free.
What country are Crabtree & Evelyn products manufactured in?
These products are manufactured in the UK.